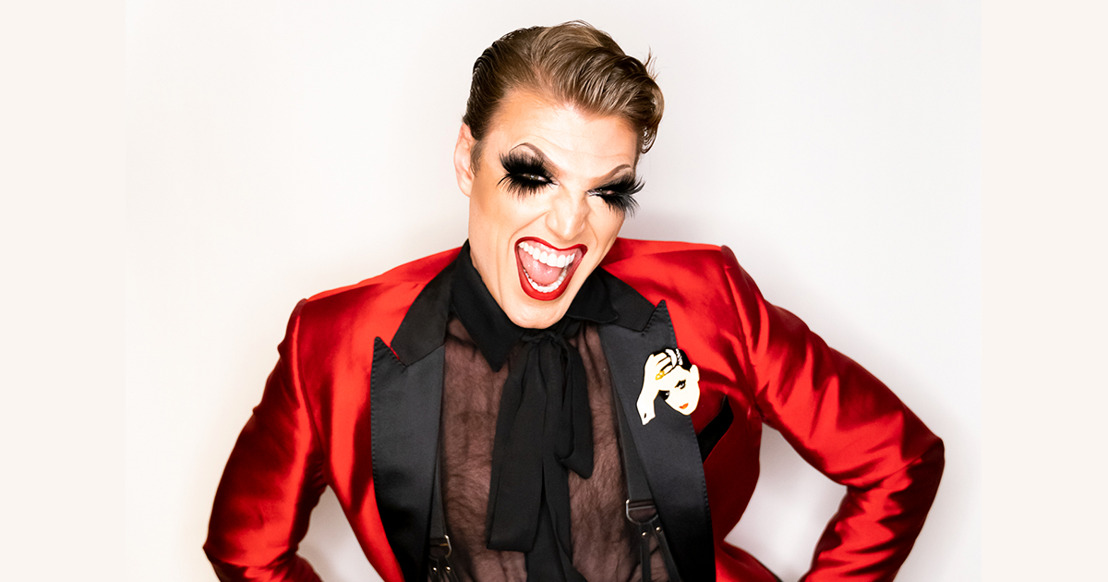 Australian comedian and cabaret star Reuben Kaye is coming to Antwerp on 13 October
With his comedy cabaret show Reuben Kaye: The Butch is Back
Australian comedian, cabaret star and drag artist Reuben Kaye is coming to Antwerp on 13 October for the first time ever! He'll bring his new comedy cabaret show 'The Butch is Back'. Tickets go on sale Wednesday 14 June at 10 AM via LiveComedy.be.
Fast, on the edge and brutally funny, multi-award winning, Australian comedian, singer and writer Reuben Kaye is loud, politically active, queer and brash. After racking up millions of views across TikTok, YouTube & Instagram plus appearances on 'Spicks and Specks', 'The Melbourne International Comedy Fest Galas', 'Celebrity Letters & Numbers' and in the UK, Channel 4 & BBC's 'You're Fired', Kaye is now the danger man to watch on the scene.
Backed by a full band, this show is guaranteed to have you on your feet screaming or bent over in hysterics. Kaye is utterly unforgettable and not to be missed!
"A glorious comedy cabaret that's by turns funny, poignant and political – and never less than fabulously executed…"
Tickets for this comedy cabaret show are on sale starting Wednesday 14 June at 10 AM via LiveComedy.be.
*****
FOR PRESS ONLY, NOT FOR PUBLICATION:
For more information and interview requests, please contact Kelly Deceuninck at ​ [email protected].
*****