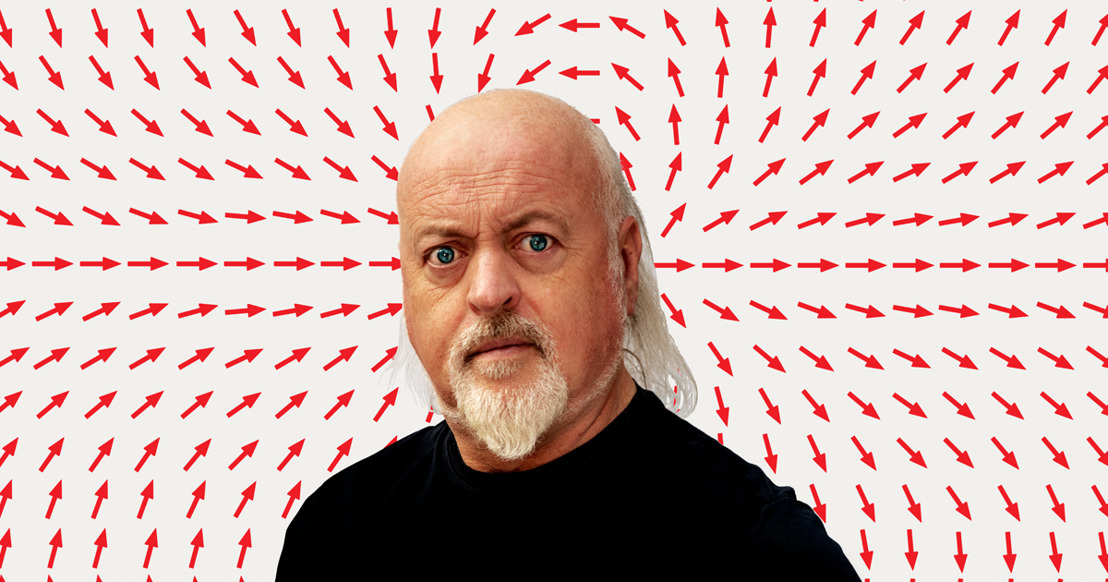 Bill Bailey is coming to Belgium!
He'll introduce his new show 'Thoughtifier' to Antwerp and Brussels in May 2024.
It's already been five years but British comedian Bill Bailey is coming back to Belgium! On 2 May 2024 he will take the stage at Arenberg Antwerp and on 4 May 2024, he will share his famous anecdotes and unique songs at La Madeleine Brussels. Tickets are available via LiveComedy.be.
Since 1984, British comedian Bill Bailey has been racking up successes. Whether he's performing at the Royal Albert Hall, writing his own comedy series or winning the award for Best Live Stand-Up at the British Comedy Awards, no stage is too big for this all-round performer!
Few are as versatile as Bill Bailey. Besides his great humor, he is also known for his musicality. Bailey plays several instruments and his shows are full of musical interludes.
During his career he has toured all over the world. With shows like 'Larks in Transit', ​ 'Dandelion Mind' and 'Qualmpeddler', he toured from London's West End, through Europe, all the way to Australia. And now he's finally coming back to Belgium!
Bill Bailey will bring his new comedy show 'Thoughtifier' to Arenberg Antwerp on 2 May 2024 and on 4 May 2024 to La Madeleine Brussels. More info and tickets via LiveComedy.be.
*****
FOR PRESS ONLY, NOT FOR PUBLICATION:
For more information and interview requests, please contact Kelly Deceuninck at ​ [email protected].
*****