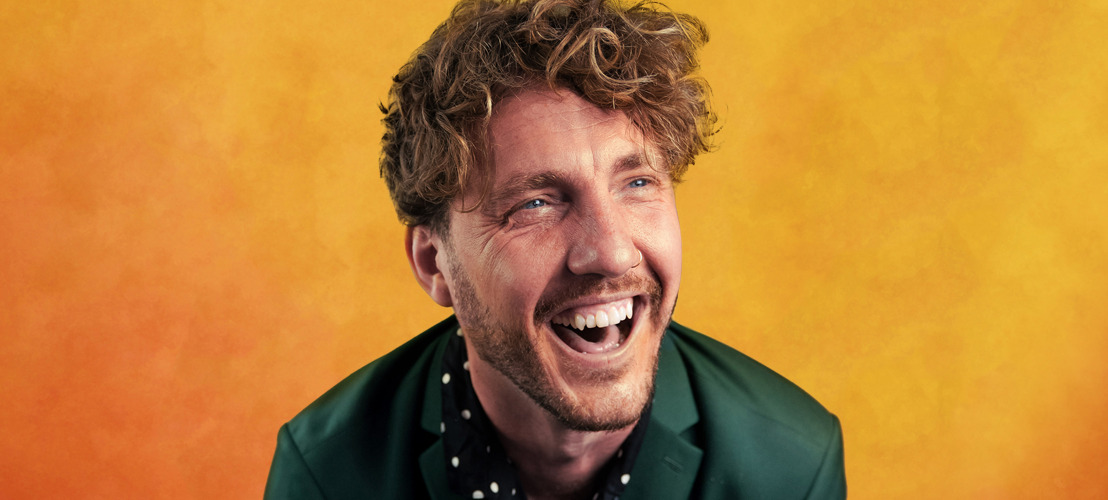 British comedian Seann Walsh is coming to Belgium
Set to perform at Zuiderpershuis Antwerp on 1st of December
Seann Walsh, a hilarious observational comedian from London, is coming to Antwerp on the 1st of December this year. He will be bringing his successful 'Back from the Bed'-tour to Zuiderpershuis. Audiences can expect a gag-heavy show with funny stories, strong one-liners and sharp observational anecdotes. Tickets go on sale Monday 15 May through LiveComedy.be.
A well-known comedian in the UK, Walsh has made numerous appearances on British television. He starred in Live At The Apollo, Tonight at The London Palladium, The Stand Up Sketch Show and has been a team captain and panellist on 8 Out of 10 Cats, Alan Carr's Chatty Man, Comedians Solve World Problems and has made regular appearances on The Jonathan Ross Show. He was one of the stars of the Netflix game show Flinch, alongside Desiree Burch and Lloyd Griffith. He also hosts podcast What's Upset You Now? together with Paul McAffrey.
Walsh has received many positive reviews for his stand-up act, with The Guardian calling him 'Unquestionably the best observational comic of his generation'. He has consistently received four stars for his shows. He is also a regular at the Edinburgh Festival Fringe.
The international tour that Seann Walsh will embark on this Autumn takes him to Zuiderpershuis Antwerp on 1st December. Tickets for this show are available exclusively through LiveComedy.be starting 15 May at 10 AM.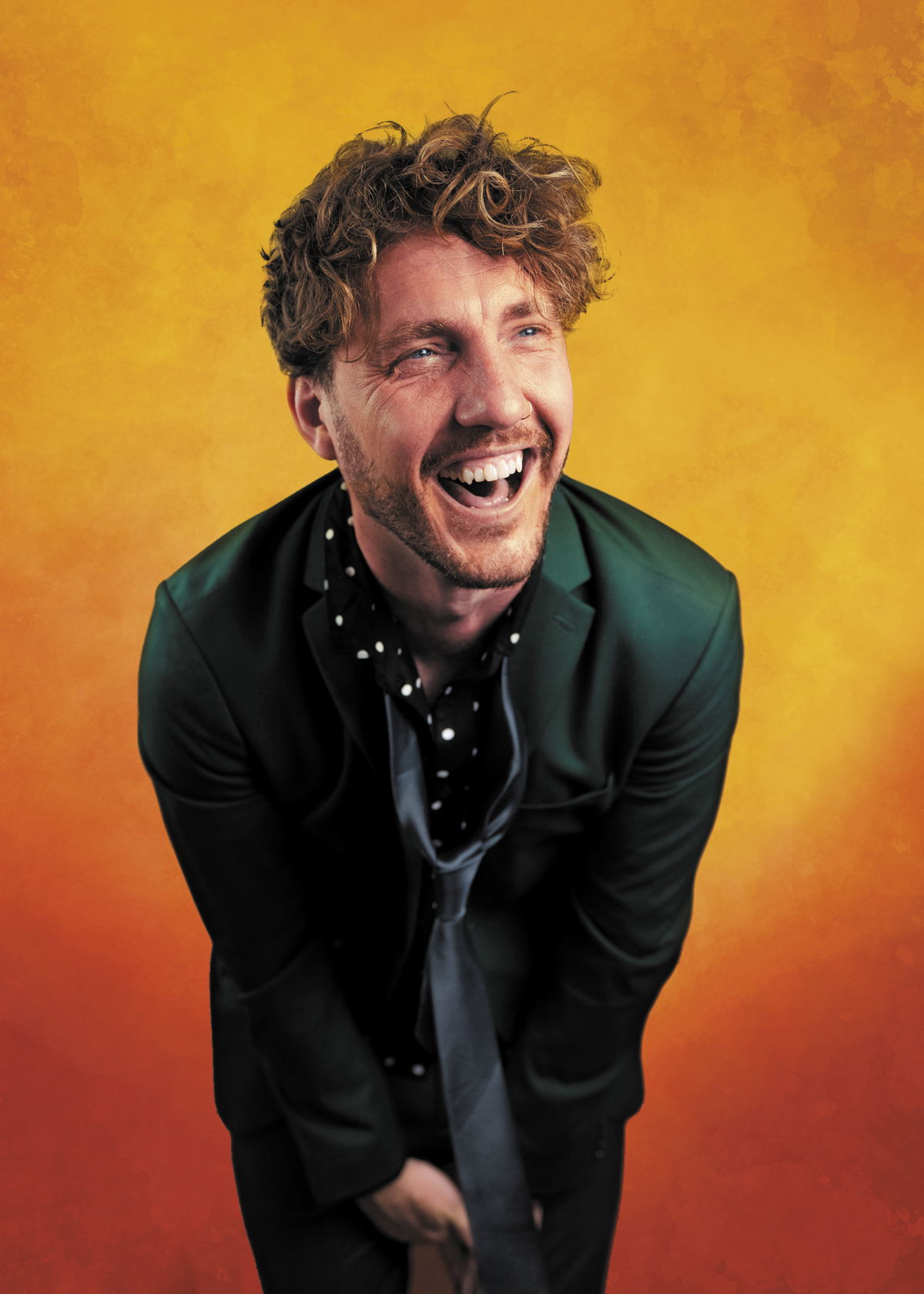 *****
FOR PRESS ONLY, NOT FOR PUBLICATION:
For more information and interview requests, please contact Bert Bael at ​ [email protected] or +32499410984.
*****