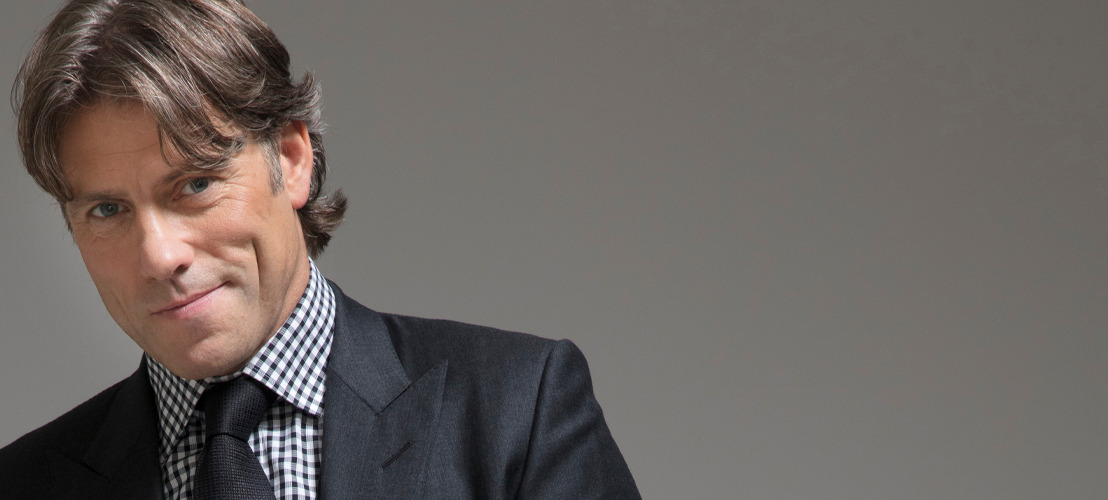 Comedian John Bishop finally in Belgium
John Bishop Live at Stadsschouwburg Antwerp on 3 October 2020
John Bishop just announced a short tour on the European mainland. One of the few stops will be in Antwerp. The British comedian, actor, presenter and former footballer is perfoming st Stadsschouwburg Antwerp on the 3rd of October. Tickets go on sale Monday 24 February at 10 AM through LiveComedy.be. For more information and press requests, please contact Bert through [email protected]
Another comedian has been added to the calendar of English speaking comedians coming to Belgium in 2020. John Bishop will make a very rare visit to Belgium in October. The gig will simply be named John Bishop Live. John Bishop has been performing comedy since October 2000. His twenty year career has had him play to nearly 2 million people in the UK and Ireland, with critically acclaimed tours such as 'Winging It', 'Supersonic', 'Rollercoaster' and 'Sunshine'.
The Liverpudlian comedian and former footballer has achieved huge success with a number of his own comedy, entertainment and documentary shows including 'John Bishop's Ireland' (ITV1), 'John Bishop's Australia' (BBC1), 'John Bishop's Britain' (BBC1), 'John Bishop's Only Joking' (Sky1), and 'The John Bishop Show' (BBC1).
John Bishop's gig in Belgium will take place on 3 October at Stadsschouwburg Antwerp. Tickets go on sale Monday 24 February at 10 AM through LiveComedy.be. More information can be found on this page.