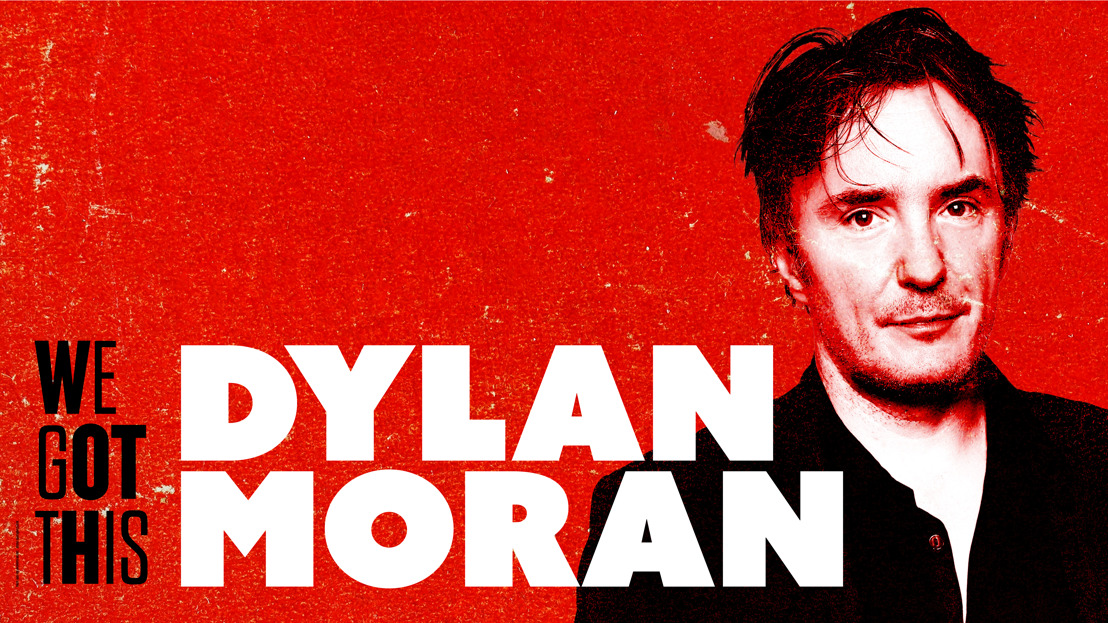 Dylan Moran is coming to Belgium in March 2023
With a brand new show 'We Got This'
Dylan Moran is coming to Antwerp and Brussels with his brand new show 'We Got This'. The BAFTA and Perrier award winning comedian promises his show will be a joyously furious romp through frustration and folly of modern day life. He will perform on 21 March 2023 in Arenberg Antwerp and on 22 March 2023 in Cirque Royal Brussels. Tickets are now on sale via LiveComedy.be.
Dylan Moran is a comedian, actor and writer who won the prestigious Perrier Comedy Award at the Edinburgh Festival in 1996 at the age of 24. He co-wrote and starred in the Channel 4 hit show Black Books that ran for three seasons and won him two BAFTA awards. He played in movies such as Shaun of the Dead, Notting Hill and Run Fatboy Run. More recently he starred in The Witcher: Blood Origin on Netflix and wrote the sitcom Stuck for BBC.
We Got This
​The tour looks at life as it is and asks questions such as:
​How can it be you have spent a whole ten minutes staring at a banana?
​Why do you always do stuff like that?
Why do you never do the other really great things where it's much, much better - and afterwards you don't want to saw off your own face and post it back to yourself with not quite enough stamps? Also, learn how to make breakfast not even knowing you are out of bed. Diagnose the mirror, reason with the mice and boil yoghurt blindfolded.
Enjoy the fruits of hurtling cognitive decline and your neighbours sprawling ghastliness, absence of humanity and so, so much more.
These times have not been easy.
Dylan Moran is bringing his new show 'We Got This' on 21 March 2023 at Arenberg Antwerp and on 22 March 2023 at Cirque Royal Brussels. More info and tickets at www.livecomedy.be/dylanmoran.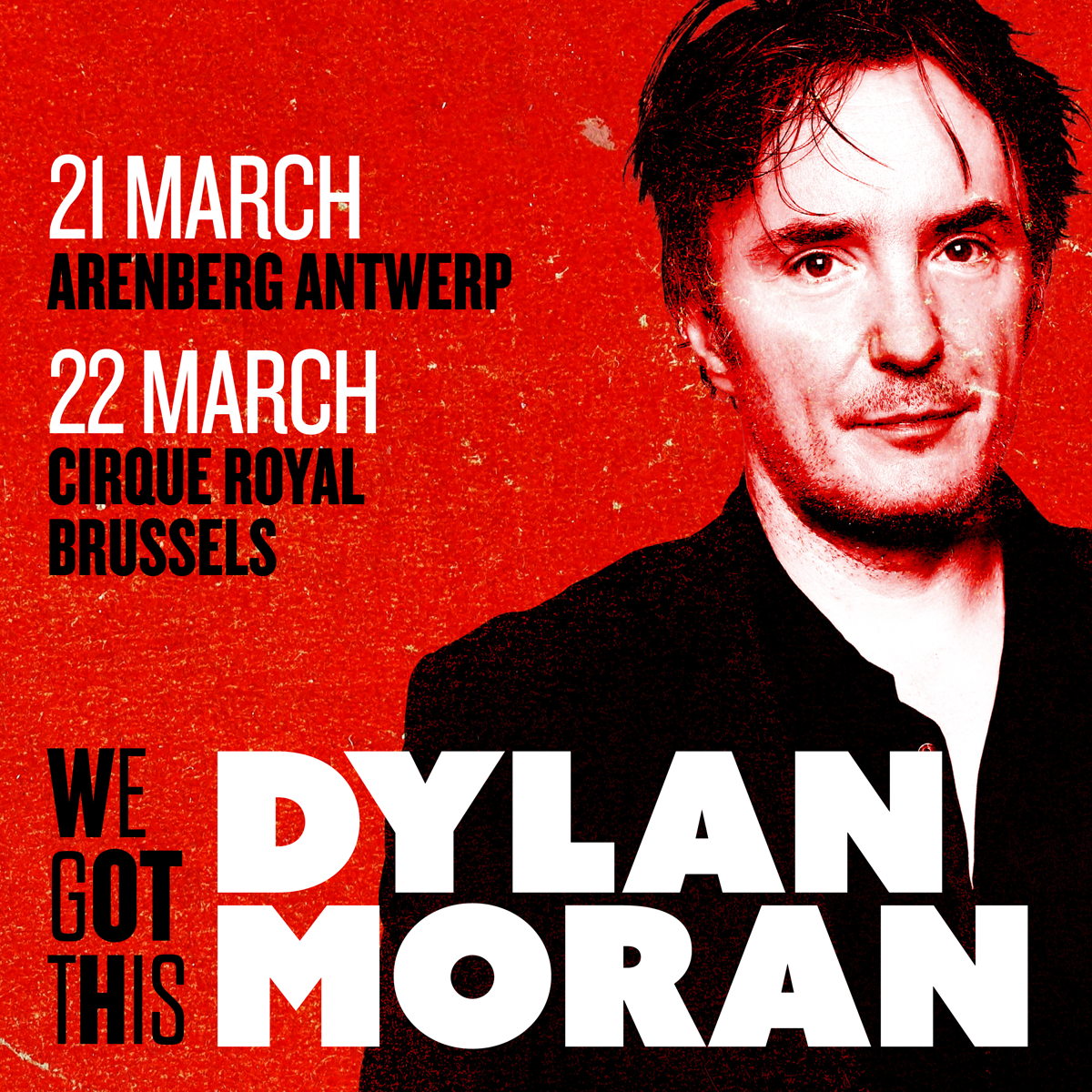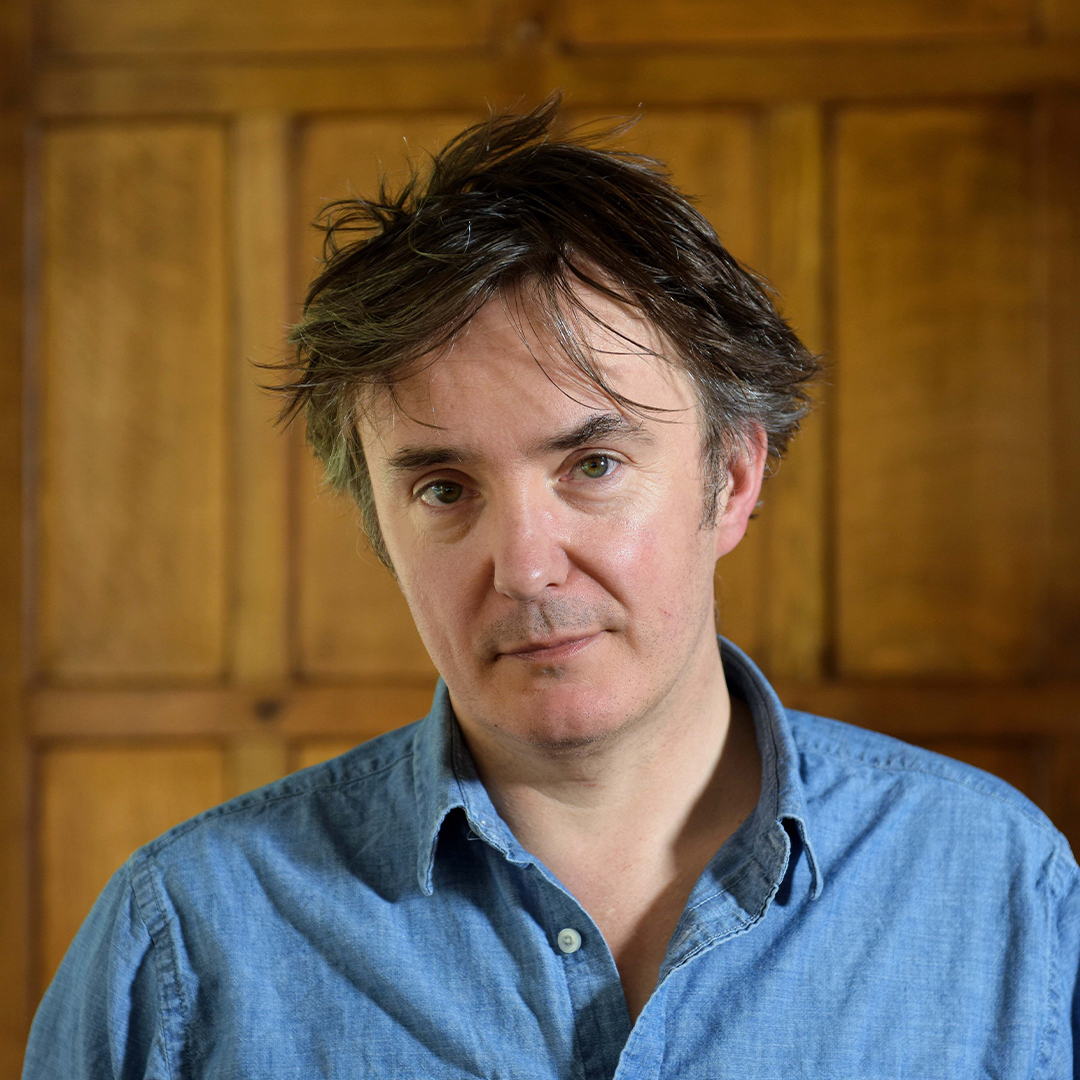 *****
FOR PRESS ONLY, NOT FOR PUBLICATION:
For more information and interview requests, please contact Kelly Deceuninck at ​ [email protected] or +32478724955