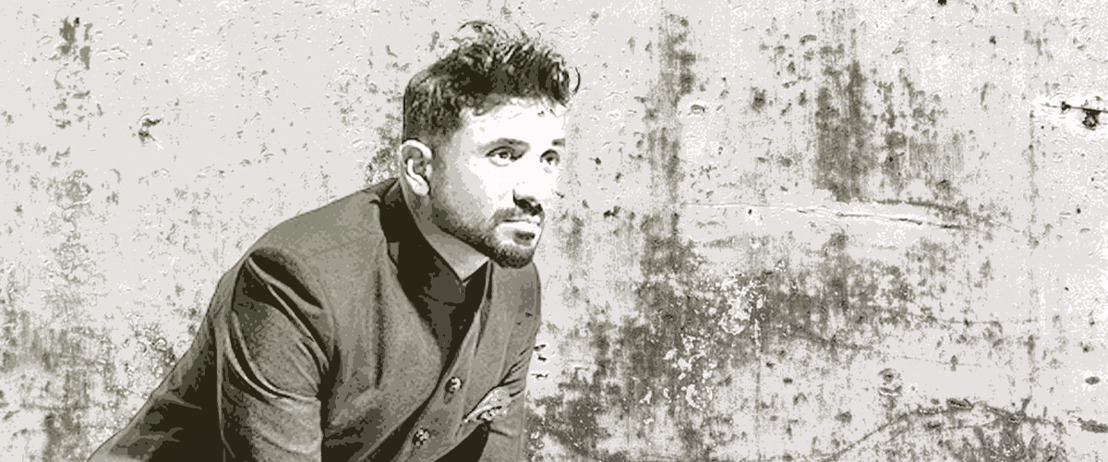 Indian comedian and Bollywood star Vir Das returns to Antwerp
Performing his brand new 'The Loved Tour' this December at Arenberg
Monday, August 26, 2019 — Indian comedian Vir Das is coming to Belgium on his brand new world tour. 'The Loved Tour' will halt in Antwerp at Arenberg on December 3rd. Two years ago, the Bollywood star played for a sold out Zuiderpershuis. Tickets will go on sale Friday August 30th. For more information and press request, contact Bert through [email protected] or +32499410984.
Vir Das is a comedian, actor, writer and musician from India. Since 2017 he has been taking the world by storm with his stand-up. His first Netflix original stand-up special Abroad Understanding, which intercuts between a stadium in India and a club in New York, debuted in 2017 to critical praise and launched him towards global fame. His special since resulted in a multi-special deal with the platform for them to be the exclusive distributor of his stand-up. Vir Das is filling a vacancy for an authentic Indian perspective and is being hailed by Variety magazine as a "Top 10 Comic To Watch".
Aside from being a global comedy sensation, Vir Das also ranks among the Bollywood elite. He has become India's version of Ben Stiller or Adam Sandler: a leading man with impenetrable comedic chops. Internationally he can be seen in the ABC spy dramedy Whiskey Cavalier opposite Scott Foley and Lauren Cohen. Das is also shooting an unscripted series for Amazon.
Two years ago, Vir Das performed in Belgium for the first time, then stopping over at Zuiderpershuis on his The Boarding Das World Tour. His first ever gig in Antwerp was sold out. Whether he can do this again on December 3rd with his The Loved Tour will become clear when the official tickets for his show at Arenberg go on sale August 30th through LiveComedy.be.