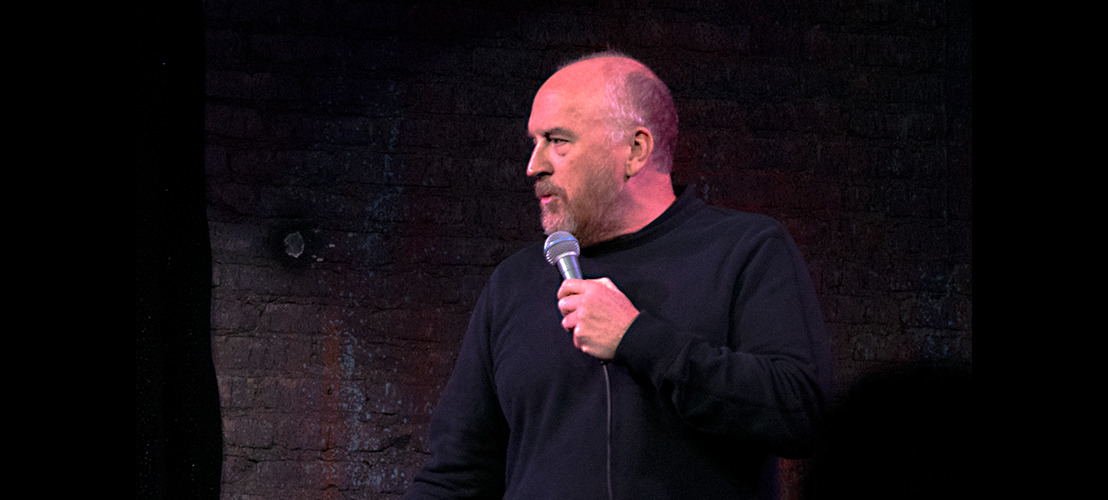 Louis C.K. performs in Antwerp next month
Just announced and now on sale!
Louis C.K. has just announced his return to Belgium. He is performing at Stadsschouwburg Antwerp on March 10th, 2022, bringing all new material. Tickets are on sale immediately through LiveComedy.be and Tele Ticket Service.
Six-time Emmy Award winner Louis C.K. has released over ten stand up specials including his most recent Sorry (2021) and Sincerely, Louis C.K. (2020), both currently available on his website. Previous specials include Shameless, Chewed Up, Hilarious, Word - Live at Carnegie Hall (audio), Live at the Beacon Theater, Oh My God, Live at the Comedy Store, and Louis C.K. 2017. Louis is the creator, writer, director, and star of the Peabody Award winning shows Louie and Horace and Pete. In January 2015, he became the first comedian to sell out Madison Square Garden three times for the same tour.
His last time in Belgium dates back to 2019, when he performed a try-out at La Madeleine Brussels. He performed twice on one night and both shows were instantly sold out. This time, he is bringing a full show, with all new material in Antwerp.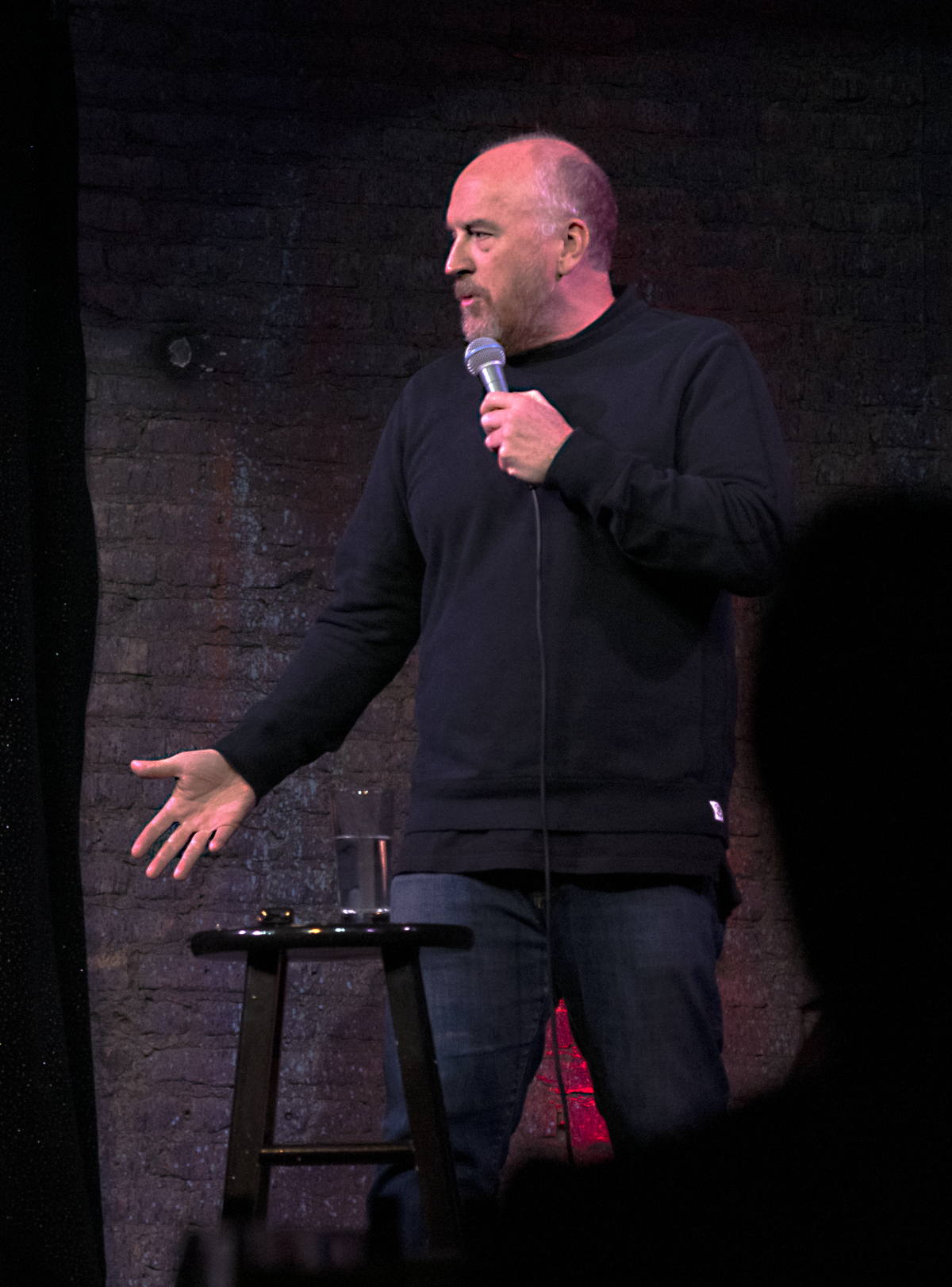 *****
FOR PRESS ONLY, NOT FOR PUBLICATION:
Thank you for sharing our press release. No interviews or press requests, please.