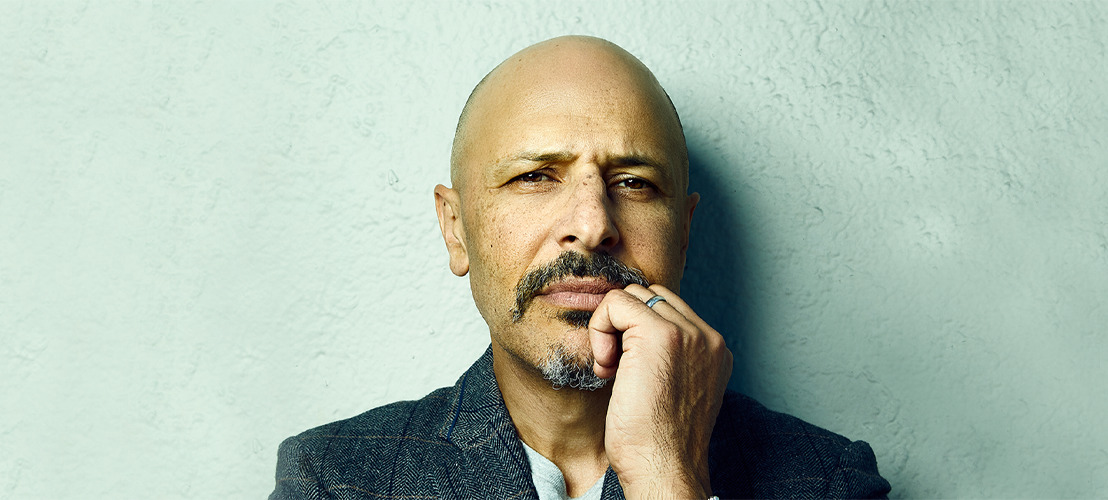 Maz Jobrani brings new tour to Brussels this year
First time back in Belgium since 2016
Iranian-American comedian Maz Jobrani has announced a new tour in Europe, which will also bring him to Belgium on Sunday the 11th of September. The Things Are Looking Bright Tour stops over at La Madeleine in Brussels. This new tour will mark only his third ever show in Belgium, after his successful gigs in Antwerp in 2014 and 2016. Tickets for Maz Jobrani in Brussels go on sale this Friday, 4 February at 11 a.m. through livecomedy.be and ticketmaster.be.
Maz Jobrani is best known for his riffing on politics, parenthood and the immigrant experience. Being from Middle Eastern descent and having experienced first hand what it is like to migrate to the West, Jobrani is busting all cultural borders both in humour and success. He rose to fame as one of the founding members of the Axis of Evil, a comedy tour featuring four comedians from the Middle East. He has since commented on the typecasting he received in his memoir I'm Not a Terrorist, But I've Played One On TV, which he also toured and brought to Antwerp. In 2017, he released his first Netflix special, Immigrant. His latest special, originally called Peaceful Warrior but later aptly renamed Pandemic Warrior, was filmed in Dubai in December 2019 and released just over one year ago on NBCUniversal's streaming platform Peacock.
Besides appearing on The Tonight Show with Jay Leno, The Late Late Show with Craig Ferguson, and the news quiz Wait Wait… Don't Tell Me!, he also played parts in Curb Your Enthusiasm, Grey's Anatomy, and Superior Donuts. Jobrani has performed at the White House and given two TED talks with 20+ million views.
The Things Are Looking Bright Tour brings Maz Jobrani to Brussels for the first time. Tickets for the show at La Madeleine on 11 September go on sale 4 February. A limited number of VIP tickets is available, which includes premium seats in the theatre and a post show meet and greet with Maz Jobrani.
Maz Jobrani - Things Are Looking Bright Tour
​La Madeleine, Brussels - 11 September, 7.30 p.m.
​Tickets are available starting 4 February at 11 a.m.
​Standard tickets: € 37,00
​VIP tickets: € 75,00
​More information: livecomedy.be/mazjobrani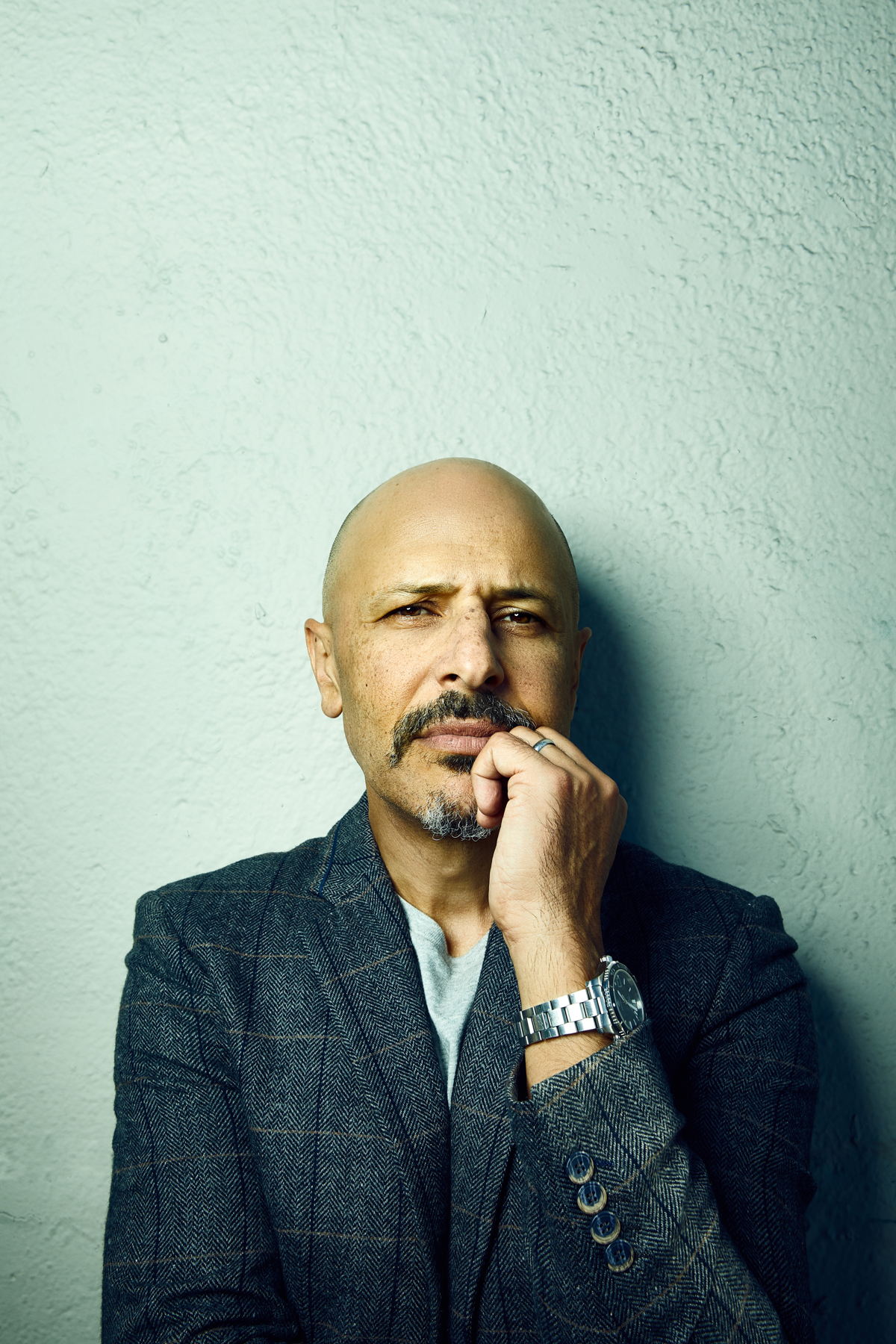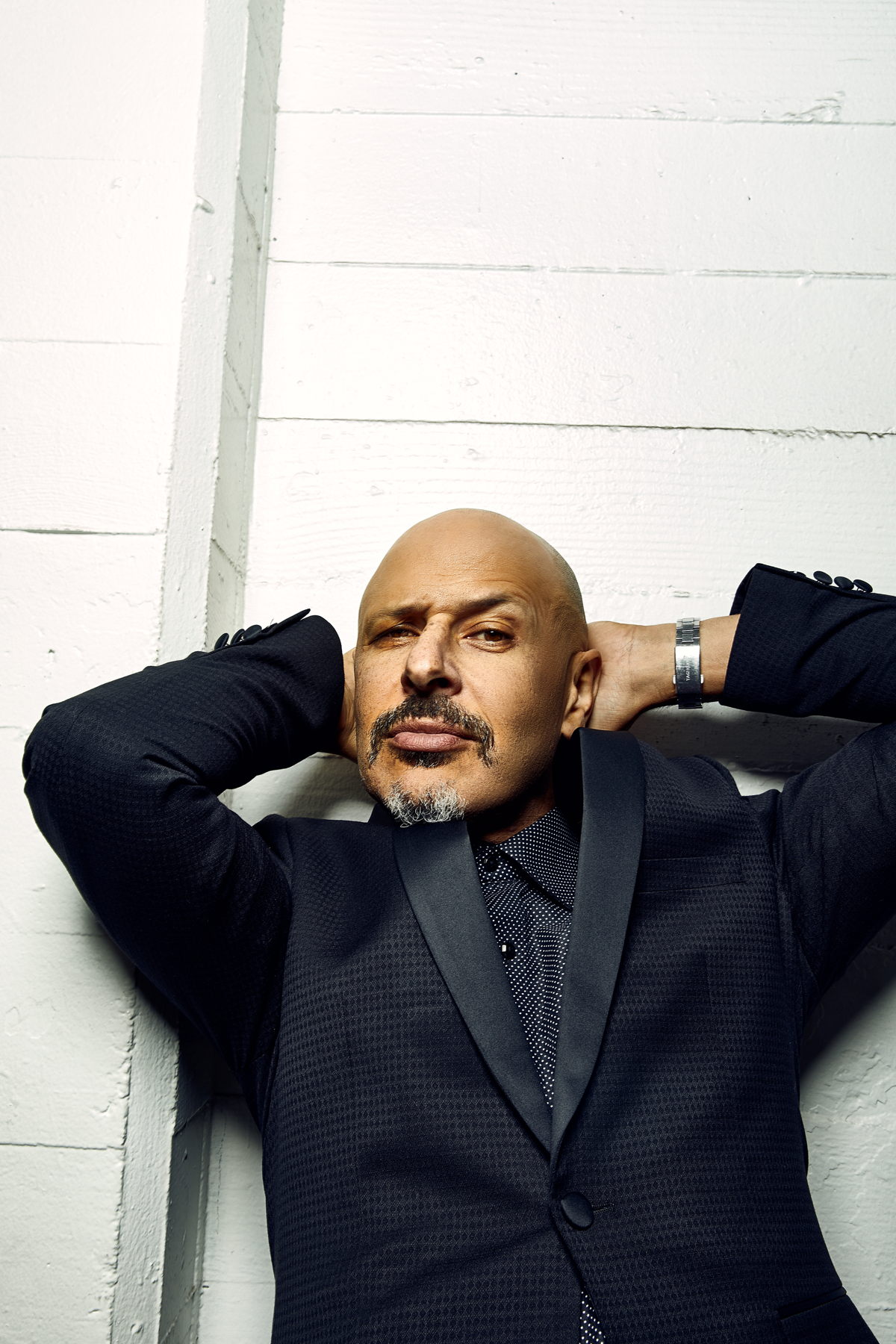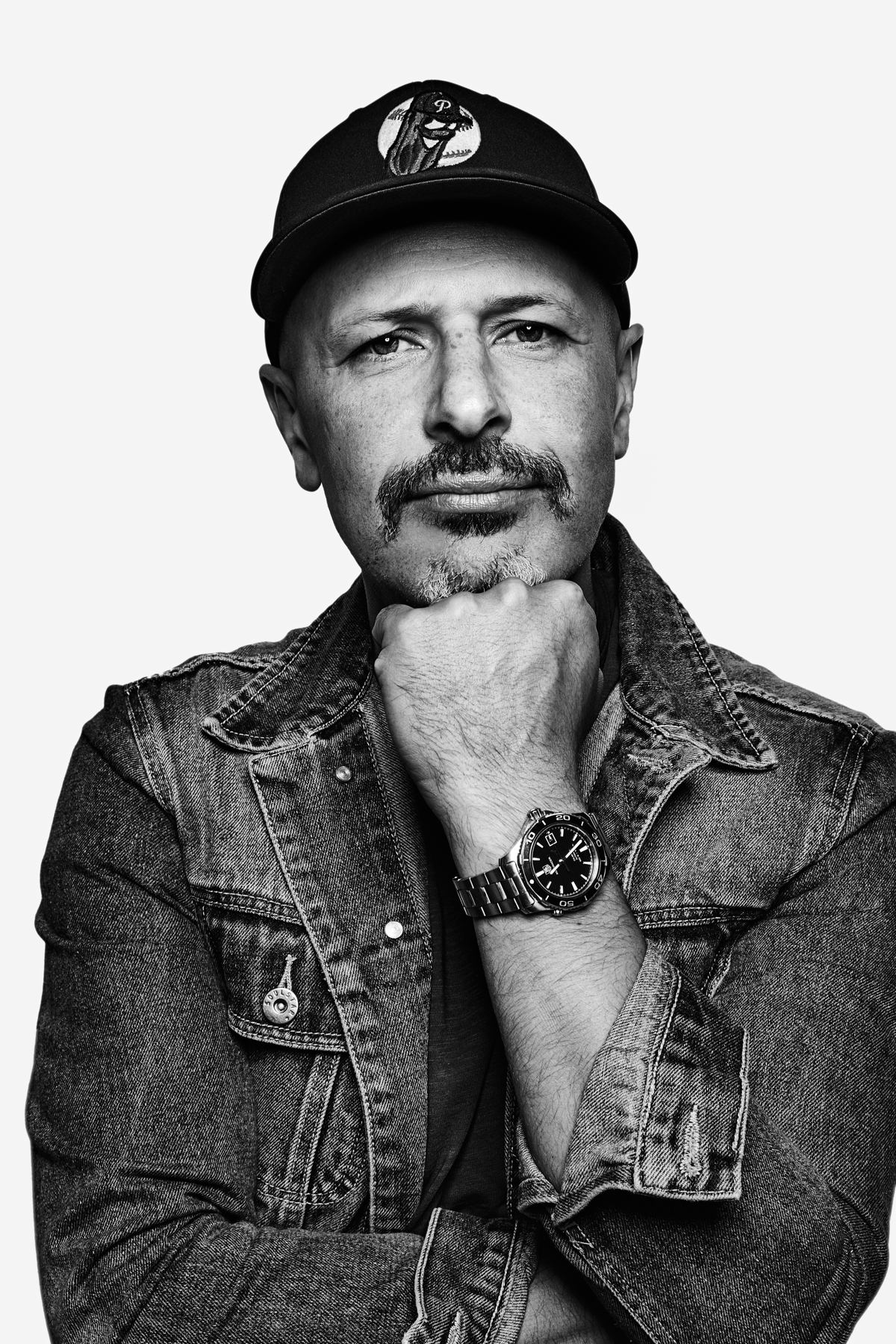 *****
FOR PRESS ONLY, NOT FOR PUBLICATION:
For more information and interview requests, please contact Bert Bael through [email protected] or +32499410984.