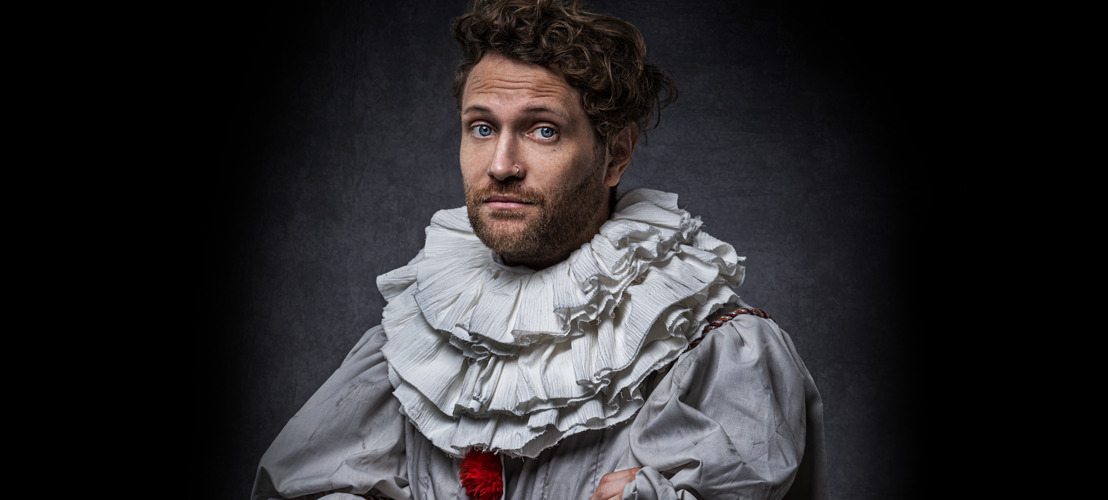 New York based comedian Ryan Long is performing in Antwerp in 2024
European tour to include Zuiderpershuis on 15 January
American comedian Ryan Long takes his stand-up tour to Europe, and that includes a date in Zuiderpershuis Antwerp on 15 January 2024. The New York based comic is well known for hosting the popular podcast 'The Boyscast' and has quickly become a staple of the comedy club scene in North America. Tickets for his first ever Belgian performance are available starting now at LiveComedy.be.
Since moving from Toronto, Canada to New York in 2019, Ryan Long has quickly risen the ranks of the New York City club scene, becoming a regular at The Comedy Cellar, New York Comedy Club, and Brooklyn Comedy Club. His quick-witted observational mockery has earned him shows at Just For Laughs, and appearances on Netflix, MTV and The Joe Rogan Experience. The most succesful of his three comedy specials, named 'White Immigrant', has amassed more than 600,000 views on YouTube, where it can be seen for free.
Aside from being a stage comedian, Ryan Long is also a podcaster and filmmaker. He is the host of comedy podcast 'The Boyscast'. For CBC, the Canadian national television network, he created, starred in and acted as showrunner of 'Torontopia' and 'THAT GUY'. The television series 'Ryan Long is Challenged' aired on Bite TV. His viral YouTube videos have more than 100 million views.
*****
FOR PRESS ONLY, NOT FOR PUBLICATION:
For more information and interview requests, please contact Bert Bael at ​ [email protected] or +32499410984.
*****