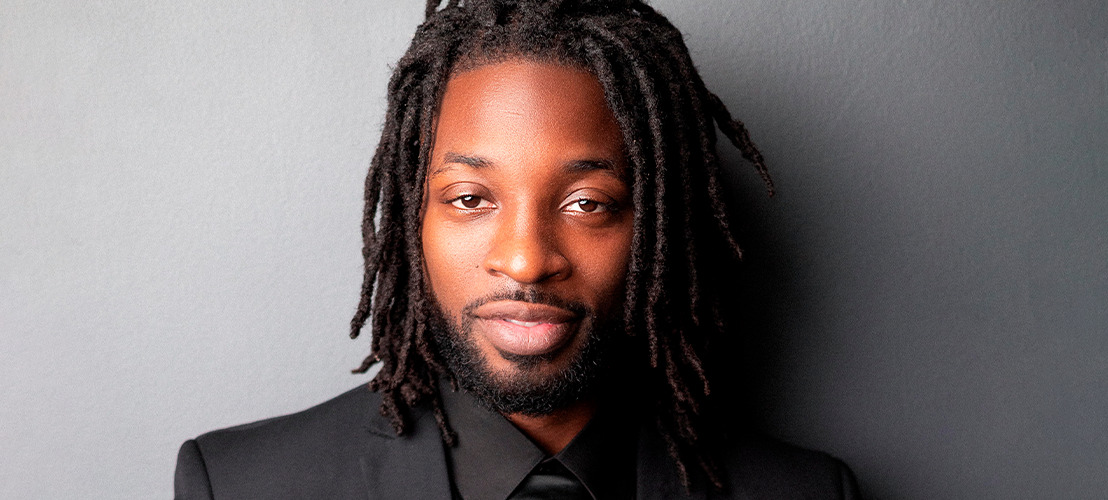 Preacher Lawson is coming to Belgium!
America's Got Talent star for the first time in Antwerp
One of America's favorite comedians is coming to Belgium! Preacher Lawson is an actor, singer but most importantly a stand-up comedian from Orlando. June 15th, he conquers the stage of Zuiderpershuis in Antwerp. Tickets are on sale March 10th at 11 AM through LiveComedy.be.
Preacher is best known for his appearance on America's Got Talent where he made it to the final round. In 2019, they invited him for the Champions edition and later that year he also competed in the British version. He also made it to the finals in this last competition.
In television, Lawson can be seen on HBO's A Black Lady Sketch Show as well as NBC's Connecting as a series regular. Most recently, he can be seen on The Tonight Show talking about his fame recognition and MMA fight.
The stand-up comedian had built a massive following on TikTok of 3.4 million followers. His YouTube channel had amassed over 600,000 subscribers and features clips of stand-up, MMA training and even vegan cooking tips! This all-round, remarkable but mostly talented comedian is coming to Zuiderpershuis in Antwerp on June 15th. Tickets are available March 10th at LiveComedy.be.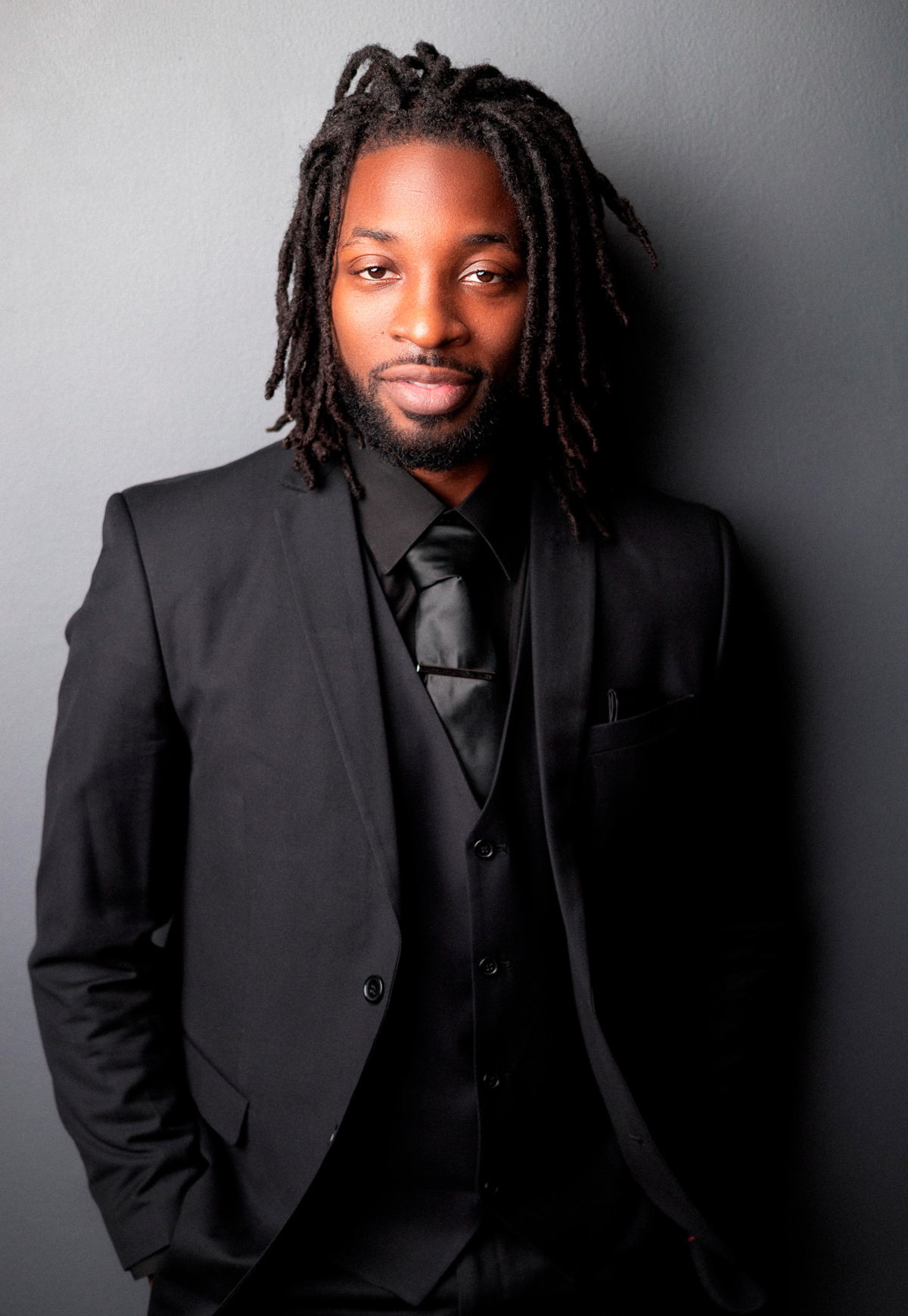 *****
FOR PRESS ONLY, NOT FOR PUBLICATION:
For more information and interview requests, please contact Bert Bael at ​ [email protected] or +32499410984.
*****