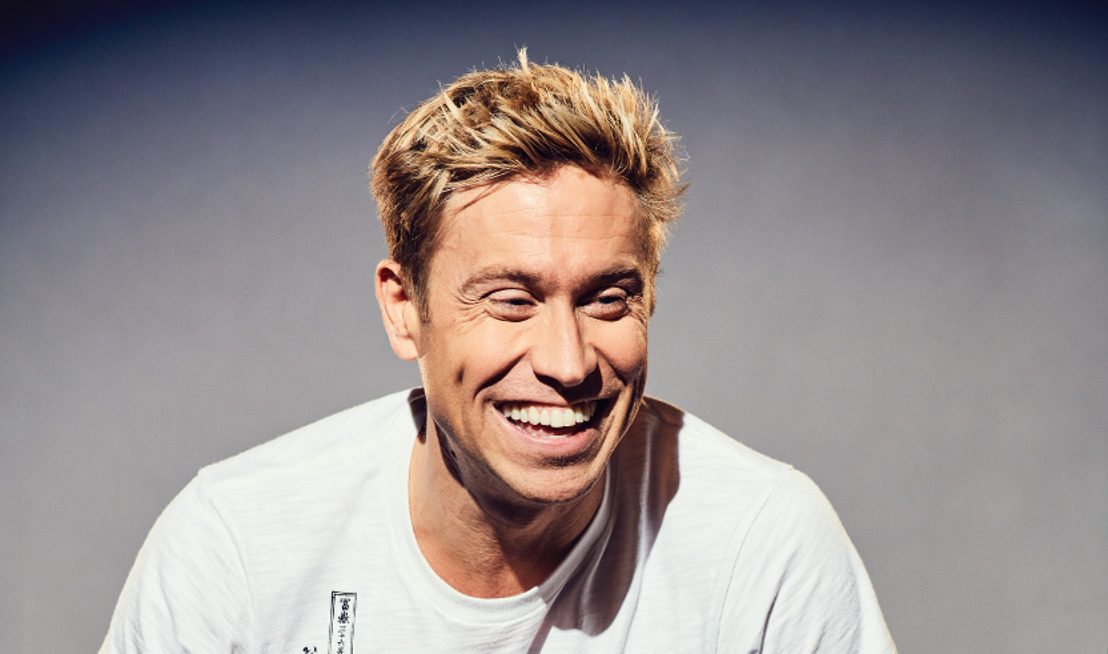 Russell Howard announces impressive new world tour
with 1 Belgian stop in Queen Elizabethhall Antwerp on March 27 in 2020
"He may be your new favourite British export in a Brexit world" Time Out
Russell Howard (°1980), one of the best-selling acts in British stand-up, and host of the smash hit TV show Russell Howard's Good News (BBC) and his current critically acclaimed show The Russell Howard Hour (Sky), returns with his biggest ever globe-spanning stand-up tour following the record-breaking success of his 2017 tour Round The World which became his celebrated Netflix special Recalibrate.
You might also recognize him from many appearances in Live At The Apollo, Mock The Week, 8 out of 10 Cats, ... Howard always keeps a close eye on the news and is known for not holding back on-stage or TV when he shares his hilarious opinions about it. His online following has accumulated impressively over the years as well, with for example almost 900.000 YouTube abonnees and 3,4 million Facebook-fans.
His last stop in Belgium a few years ago sold out months in advance and this time he will take on the Queen Elizabethzaal in Antwerp on March 23 2020. ​ Presumably a year after the Brexit, we have no doubt he will share his own unfiltered and funny take on the state of our affairs.
Russell is back on stage where he belongs, making sense of a world that's spinning out of control. It's time for Respite. 5 continents, 24 countries, 51 cities.
"One of the world's top comedians" The Sunday Times, UK
​"Howard has ascended his way to the top of the comedy world" The New Zealand Herald, New Zealand
​"He's cheeky, he's charming, and he may be your new favourite British export in a Brexit world" Time Out, USA
​"Internationally renowned stand-up comedian" Time Out, China
General announce: Wednesday March 6 2019 at 14:00u - please respect this timing with regards to all public communication
General on-sale: Monday March 11 2019 at 9:00u, tickets at €39,00 (incl. fees)
For more press-info, interviews, ... : contact Azra through [email protected] of +32 476 420 121