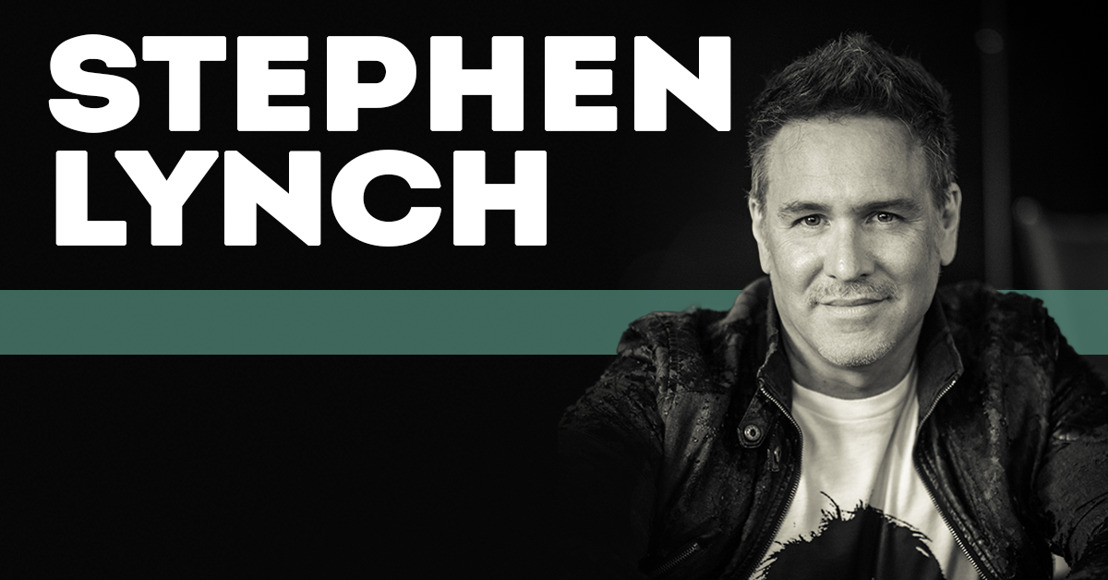 Stephen Lynch coming to Belgium in February
With his 'Stephen Lynch: The Time Machine Tour'
Stephen Lynch is coming back to Belgium after his successful performance in 2018. This time he will be performing in La Madeleine Brussels on 16 February 2023 with his 'Stephen Lynch: The Time Machine Tour'. Join him for an unforgettable evening in Brussels. Tickets go on sale Wednesday 9 November at 11 AM via LiveComedy.be.
Whether he's singing an ode to "queer tattoos," telling his potential paramour all the things he won't be doing for her (he ain't fightin' no Lion), or lamenting his new vegan lifestyle ("Tofurkey? Tof**k yourself- I want some meat"), Stephen Lynch will always consider himself "a musician trapped in the body of a comedian." His unique blend of musical based comedy has earned him fiercely loyal fans around the world who live to experience his sold-out live shows, six best-selling CDs, his RIAA-certified Gold DVD and his top-rated Comedy Central Specials.
Stephen moved to New York in 1996, with the goal of becoming a performer. While temping during the day, he wrote songs and performed at clubs and underground music venues around Manhattan at night. Stephen quickly developed a devoted fan base and caught the attention of Comedy Central, who invited him to record his 1st cable special in 2000. That special became one of their highest rated shows in the series, almost unheard of for an unknown. His second Comedy Central special debuted in January 2008, with similarly high ratings.
In 2006, Stephen Lynch stepped onto the Broadway stage for the first time in the title role of The Wedding Singer. His performance earned him nominations for some of the highest honors in American Theatre including the Drama League Award for Distinguished Performance, the Drama Desk Award for Outstanding Actor in a Musical, as well as the highly coveted Tony Award for Best Performance by a Leading Actor in a Musical.
Stephen's albums "A Little Bit Special," "Superhero," "The Craig Machine," and "3 Balloons" have sold hundreds of thousands of copies around the world. His first DVD, "Live at the El Rey," was certified Gold by RIAA. Stephen has toured with some of the biggest names in comedy, including Lewis Black and the late Mitch Hedberg. He's also headlined his own sold out shows throughout the United States, Australia and Europe, where it's been said he's "the Beyonce of Scandinavia."
And now he is back on tour with a brand new show! The tour will consist of new songs as well as old fan favorites. Stephen Lynch is coming to La Madeleine Brussels on 16 February 2023. Tickets go on sale Wednesday 9 November at 11 AM via LiveComedy.be.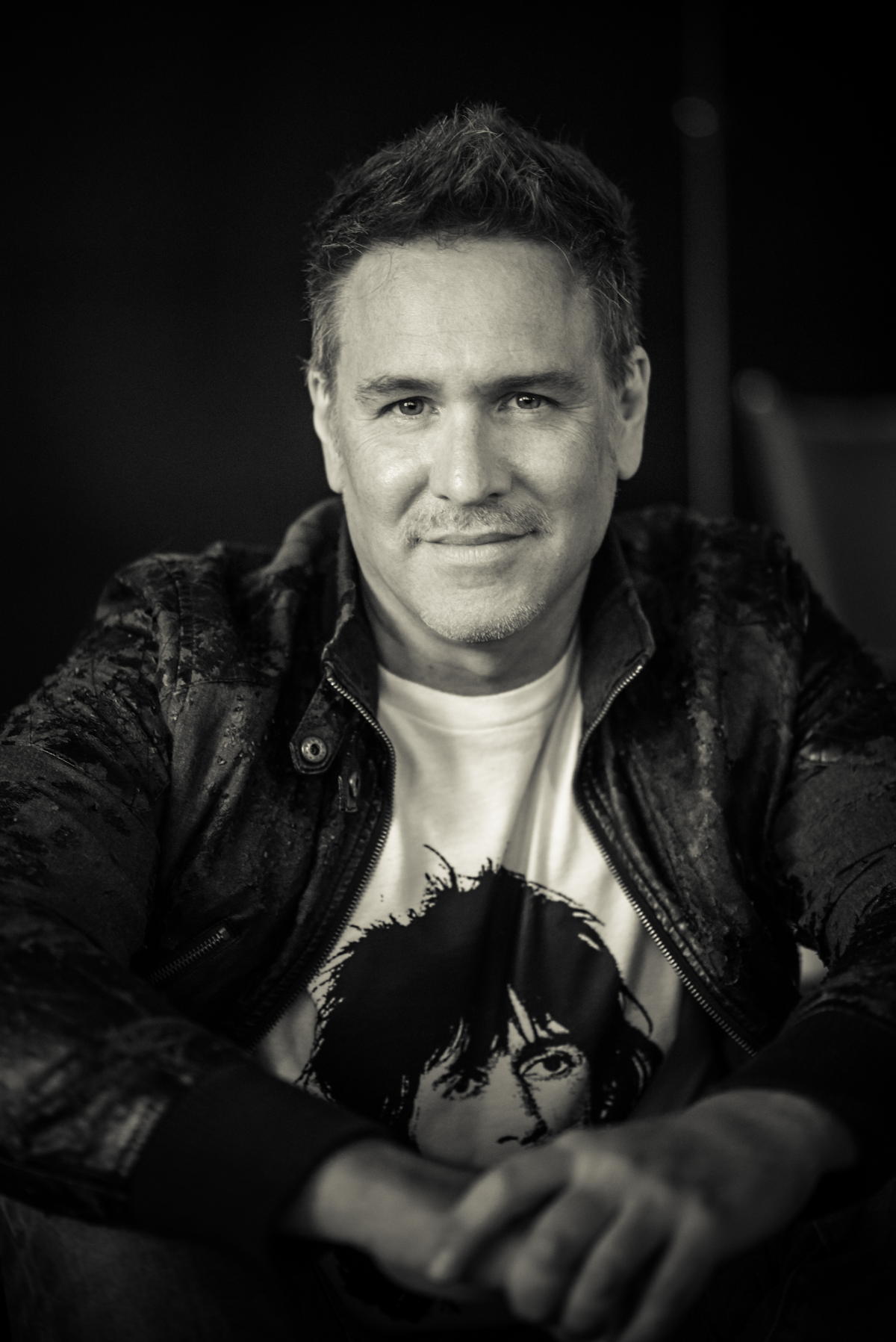 *****
FOR PRESS ONLY, NOT FOR PUBLICATION:
For more information and interview requests, please contact Kelly Deceuninck at ​ [email protected] or +32478724955
*****