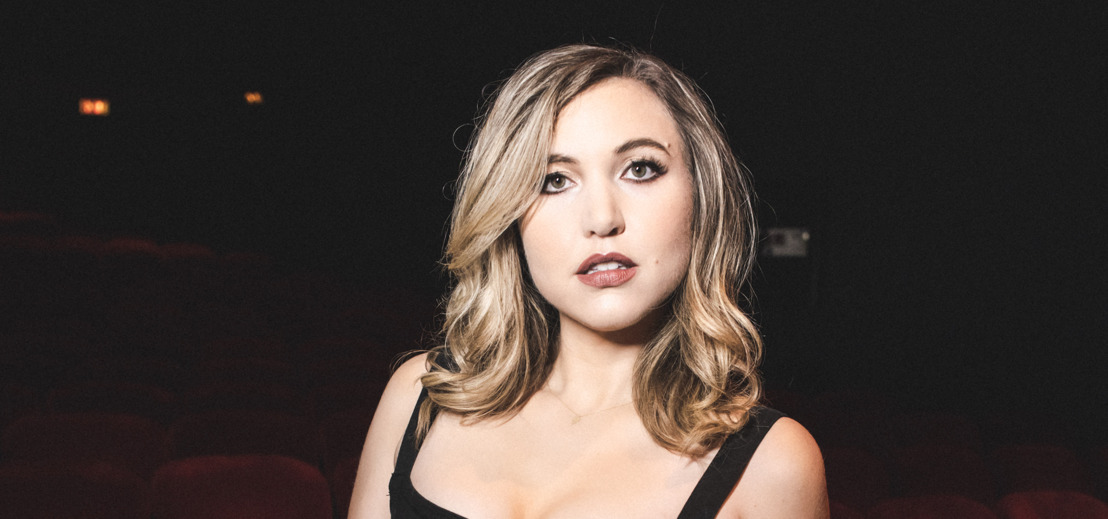 Taylor Tomlinson for the first time in Belgium
Comedian famous from Netflix brings 'The Have It All Tour' to Europe
American comedian Taylor Tomlinson is coming to Belgium for the first time ever. She is bringing her new The Have It All Tour on 14 April 2023 to La Madeleine Brussels. Tickets go on sale Friday 14 October at 10 AM via LiveComedy.be.
After the success of her Netflix special Quarter-Life Crisis and Look At You, Taylor Tomlinson is ready to be back on the road again. And share her observations and self-discovery from quarantine with the world. "I just don't think there's anything better than having a room full of people laugh at something you said. All I really want to do is be really good at standup––and continue to get better at it," she says. "Saying 'that's all I really want' feels insane because it's so much to want."
Taylor is in her late-twenties, but she's honed her craft for more than a decade. The California native began doing standup at 16 after taking a class with her dad––and she never stopped. Churches, schools, and fundraisers were her first stages. When Taylor turned 18, she played every club in San Diego that she could.
Taylor spent much of 2019 filling clubs across the country on her own headlining tour and in 2020 despite the COVID-19 pandemic continued to grow her fan base on The Codependent Tour, her first co-headlining tour with fellow comedian Whitney Cummings.
Taylor Tomlinson's perspective possesses a degree of wisdom that's typically earned with age. Named to Forbes' 2021 class of 30 Under 30, fans got a healthy dose of that wisdom when her first-ever, hour-long special, Quarter-Life Crisis, debuted on Netflix in 2020 just as the world entered into a once-in-a-century pandemic. The special went on to earn unanimous critical praise with the Washington Post calling her "your favorite quarantine-watch" and Newsweek opining she is "undeniably hilarious" and "wise beyond her years."
Performances on The Tonight Show Starring Jimmy Fallon, CONAN, Comedy Central's Adam Devine's House Party, and Netflix's The Comedy Lineup, as well as a top-ten finish in season 9 of NBC's Last Comic Standing, have all endeared Taylor to a national audience. Variety Magazine named her one of the Top 10 Comics to Watch at the Just for Laughs Festival, and she's a regular on What Just Happened??! with Fred Savage.
In 2022 Taylor Tomlinson released a new Netflix special Look At You. The New York Times opines comedian Taylor Tomlinson "demonstrates tight joke writing, carefully honed act-outs and a ruthless appetite for laughs" in her second hour-long special. New York Magazine adds, "Watching Tomlinson gives you the same comfort as a Swift concert or a Broadway show that's been on for years. This is a professional. This performance will be ultraproduced. You do not need to be anxious," and the Los Angeles Times observes, "Even when she's navigating painful waters, she can't help but find the humor… her wit and pinpoint delivery reveal both an incisive writer and also a talented actor."
The comedian is now ready to be back on tour with her brand new The Have It All Tour. And she is stopping in Belgium for the first time ever in La Madeleine Belgium on 14 April 2023. Tickets go on sale Friday 14 October at 10 AM via www.livecomedy.be.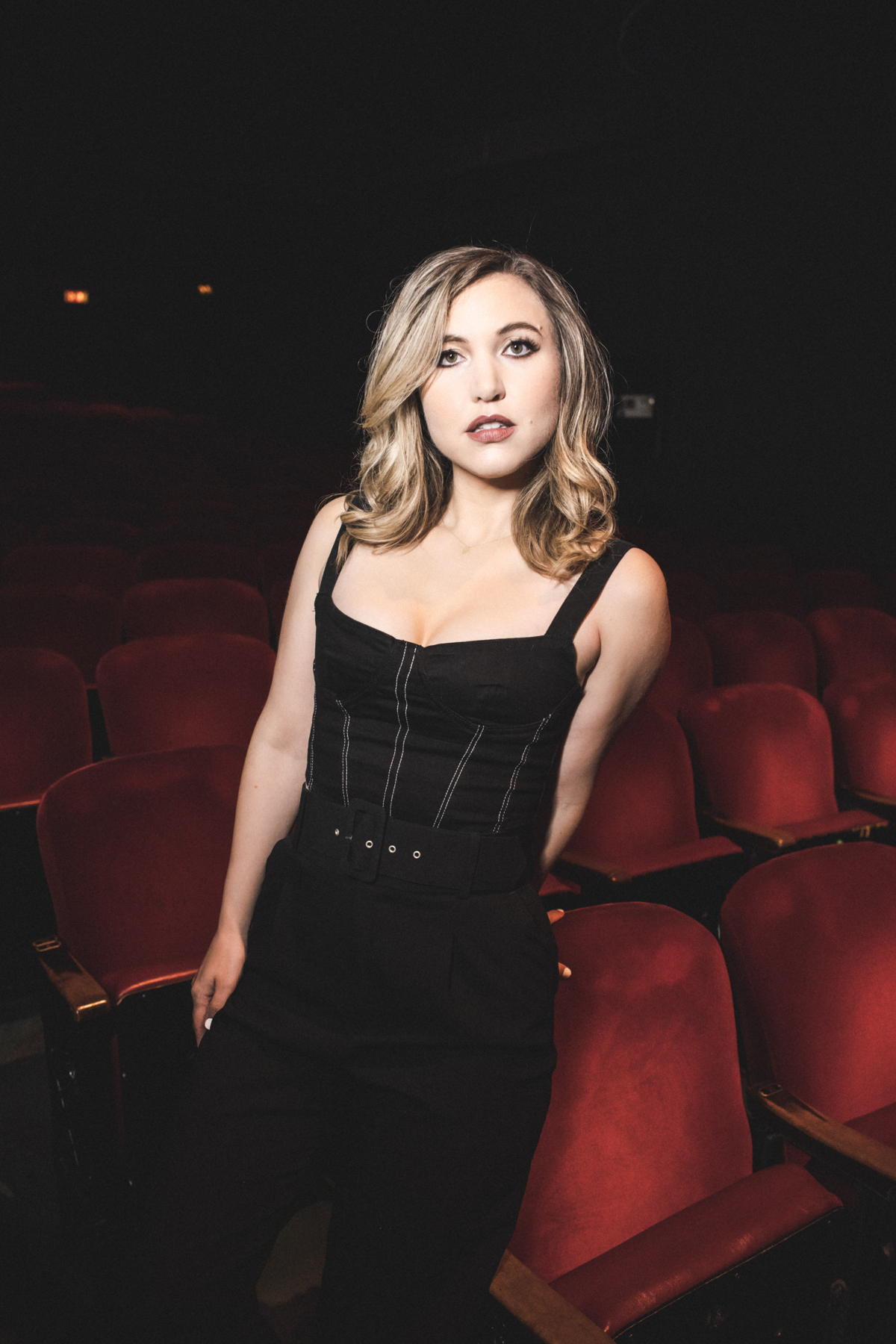 *****
FOR PRESS ONLY, NOT FOR PUBLICATION:
For more information and interview requests, please contact Bert Bael through [email protected] or +32499410984.