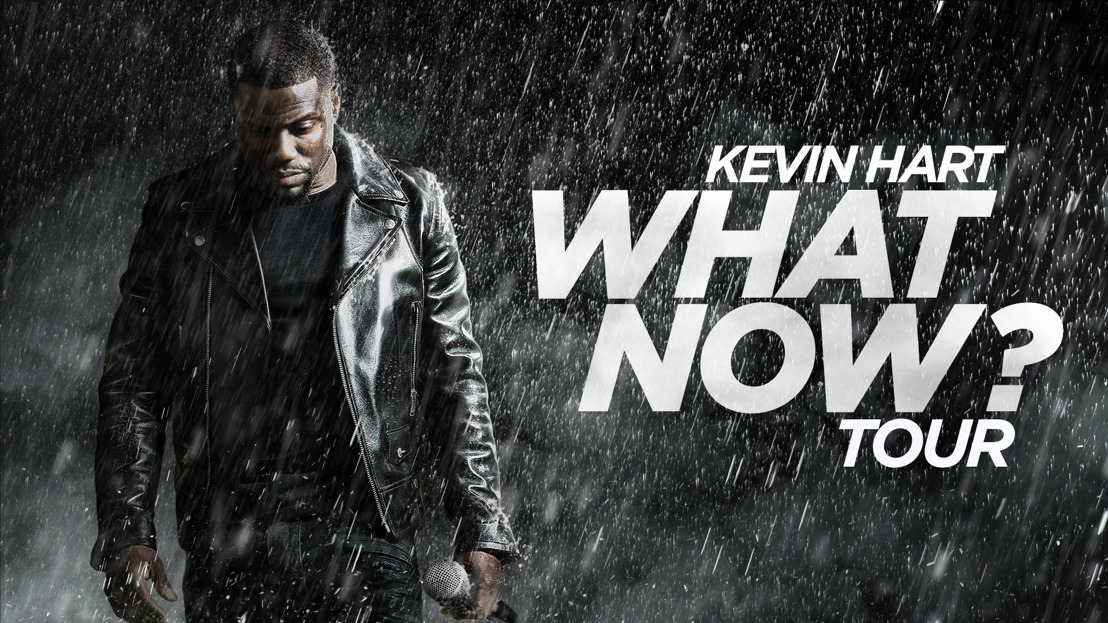 The one and only Kevin Hart comes to Belgium!
On the 31st of January - Lotto Arena Antwerp
Monday, August 31, 2015 — Comedy's current rock star, Kevin Hart, is paying his first and long overdue visit to Belgium on the 31st of January! Once a gifted shoe seller, now an even more talented stand-up comedian (among many other job descriptions), Hart is totally ready to bring his often personal and always hilariously on-point humour in "What Now" to you.
Hart seems to have had it all these past years. An impressive tour itinerary across sold out venues worldwide. An ever-growing filmography in IMDb's "comedy" category, as an actor and producer (About Last Night, Along Came Polly, Think Like a Man Too, Real Husbands of Hollywood, …). An enviable list of exclusive shows he had the privilege to host with most recently The Comedy Central Justin Bieber Roast (and others like the MTV (Movie) Awards on as well). And don't forget: a cameo in many ground-breaking hip-hop videos like the eternal classic "Lean Back" by The Terror Squad feat. Fat Joe and Remy.
Regardless of the set or stage, Hart is notorious for stealing the show anytime. In his previous comedy shows however, he also addresses life's basic conundrums like his height (Grown Little Man), marriage, kids and divorce (Laugh at My Pain). He explained it all…
Now only one question remains: What Now? The answer to that is 'To Be Continued' according to the contemporary comedy icon. Make sure not to miss his stop in Antwerp, 31st of January. Or let him persuade you himself in the following trailer. Spoiler alert: the rain in this video makes him look "tough as sh*t".