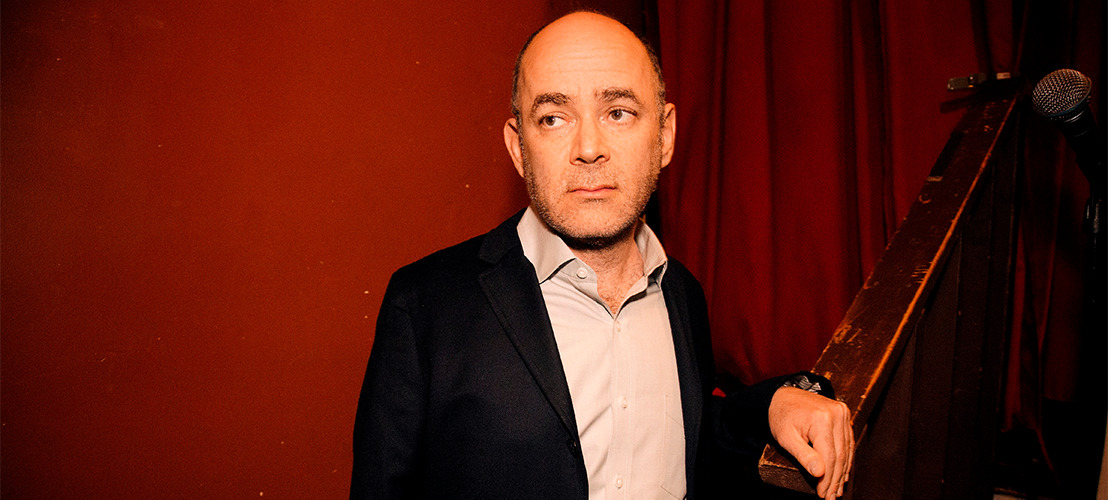 Todd Barry is coming to Belgium in 2022
Performing in Antwerp on 14 May
American stand-up comedian Todd Barry is coming to Belgium on 14 May 2022. He will perform at Zuiderpershuis Antwerp. Barry is famous for his deadpan humor and his skillful crowdwork. Tickets are now on sale through LiveComedy.be.
14 May 2022 will mark the first performance of Todd Barry in Belgium ever. He is bringing his 2022 Stadium Tour to Antwerp, a show undoubtedly filled with his characteristic dry wit and slightly absurdist style. No two performances of Todd Barry are the same, as he loves audience participation. He is a true comedian's comedian and his Belgian fans can look forward to a unique chance to see him perform live.
Barry has released three one hour comedy specials, including his latest one for Netflix called Spicy Honey. He has appeared as an actor or voice actor on The Wrestler, Bob's Burgers, Flight of the Concords, Chappelle's Show, Spin City, Sex and the City, Road Trip, Dr. Katz and many others. He has been a guest on many American late night talkshows, including The Late Show with Stephen Colbert, The Late Show with David Letterman, Conan and Late Night With Seth Meyers. Barry is also the author of the critically-acclaimed 2017 travel memoir Thank You For Coming To Hattiesburg.
Tickets for Todd Barry in Antwerp are on sale immediately, and only through LiveComedy.be/toddbarry.
Todd Barry: 2022 Stadium Tour
​Saturday 14 May 2022, Zuiderpershuis Antwerp
​Ticketprice: € 26,00 (incl. fees)
​www.livecomedy.be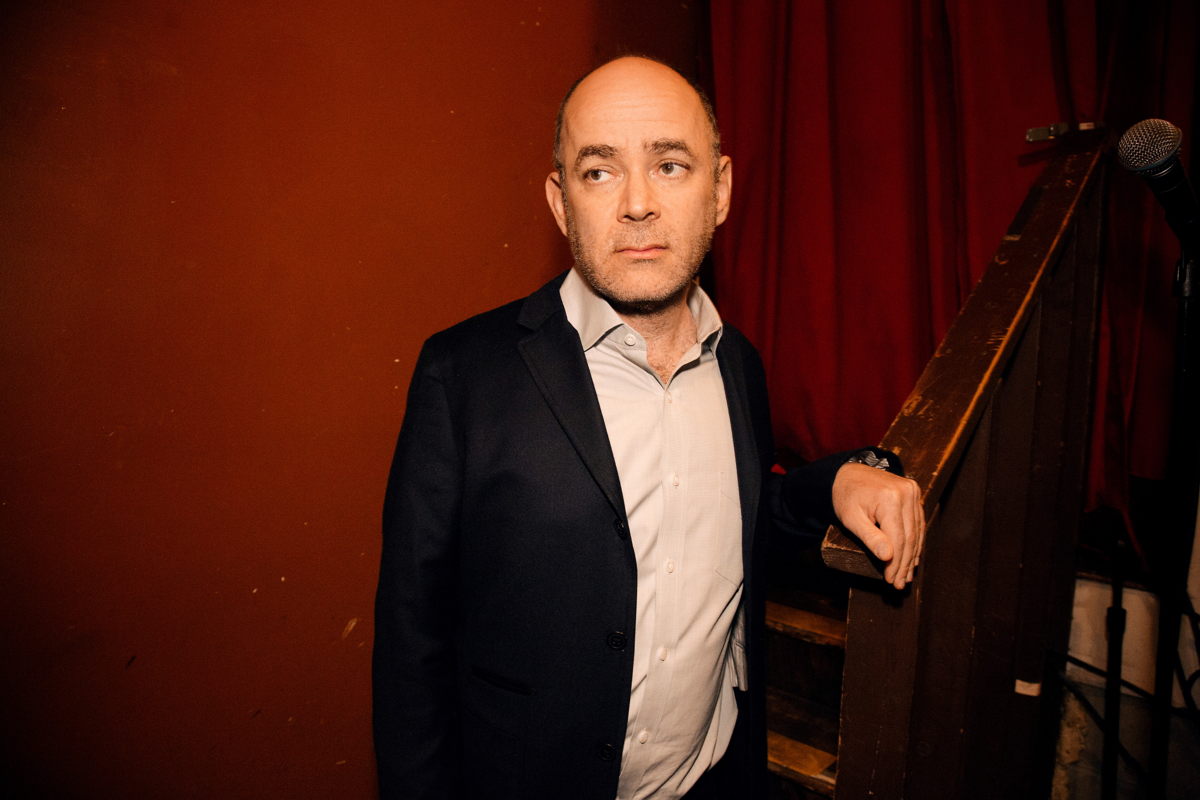 *****
FOR PRESS ONLY, NOT FOR PUBLICATION:
For more information and interview requests, please contact Bert Bael through [email protected] or +32499410984.